Discover and Learn UF GO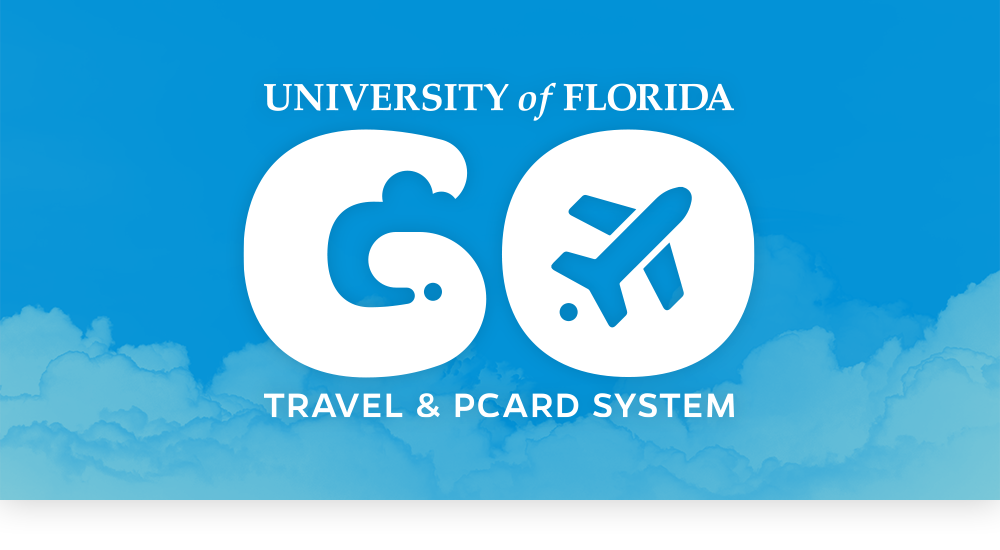 UF GO is a user-friendly, web-based travel and PCard cloud platform that integrates the travel request (authorization), booking, expense report, reimbursement and PCard reconciliation processes. This platform also leverages mobile tools for on-the-go trip management.
Travel and Expense UF GO Toolkit Learn About UF GO PCard and Travel Support Contact Form
---
The purpose of the University of Florida Travel Office is to provide direction for employees and others who undertake travel on behalf of the University. Travel costs are to be allocated and expended within established budgetary limitations and serve an official business purpose. Travelers are not to make commitments to travel or to incur travel expenses without first obtaining the appropriate approvals.
The Travel Office is located in Elmore Hall and can be reached at (352) 392-1241
Information on expenses incurred during international travel, creating international travel expense reports, and paying visiting travelers.

View all

International Travel