Controller's Financial Alliance
Controller's Financial Alliance
Overview
The Controller's Financial Alliance has been established to enable the sharing of policy, knowledge, best practices, challenges and opportunities for improvement between the University Controller and Financial Accountable Officers across campus partners, component units and the state of Florida.
Below you will find upcoming meeting dates as well as the agendas and presentation materials for past meetings as they become available.
Upcoming Meeting Dates
May 19, 2021 from 10:00 am – 11:30 am
Click the image below to save the date.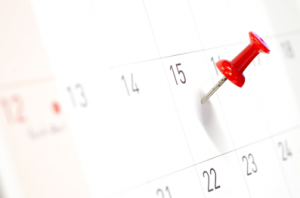 Zoom log-in information will be sent to the CFO Financial Accountable Officers distribution list.
Previous Meetings and Agenda
Meetings and agendas will be added to this website going forward after the meeting is held.
Last Reviewed
07/31/2021: reviewed content
Contacts
University Controller's Office: (352) 392-1321